Absolute Hearing Aid Center
Contact Us
| | |
| --- | --- |
| Monday | |
| Tuesday | |
| Wednesday | |
| Thursday | |
| Friday | |
| Saturday | |
| Sunday | |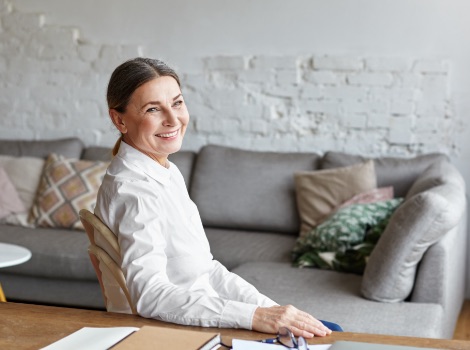 Our Practice
Hearing Clinic in Spokane Valley, WA
Welcome to Absolute Hearing Aid Center, the premiere hearing care facility in Spokane Valley, WA. Our practice specializes in treating hearing loss, fitting hearing aids and helping you hear the world around you again. We offer an expansive number of hearing tests to ensure we have the most important information when it comes to treating your individual hearing loss.
When it comes time to treat your hearing loss, our hearing specialists will help you select the right hearing aid for your hearing loss, lifestyle and budget needs. Absolute Hearing Aid Center offers hearing technology from the leading manufacturers, ensuring you find the exact device to suit your needs. Our professionals serve individuals with hearing loss in the Spokane Valley community and surrounding areas.
Staff
Hearing Instrument Specialist in Spokane Valley, WA
The hearing specialists on our staff is knowledgeable, skilled and professional when it comes to treating hearing loss. At our practice, you can rest assured you'll be treated with respect, care and personalized treatment when it comes to your hearing health.
Products & Services
Here's how we support your hearing health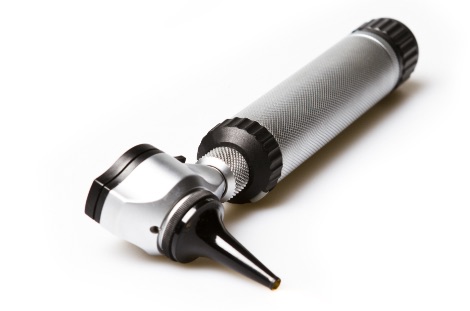 Hearing Care Services in Spokane Valley, WA
Are you contemplating getting your hearing checked? The professionals at our office are available to help you every step of the way, including: hearing tests and exams, and hearing aid selection, fittings, programming, repairs and cleaning!
Evaluation for Hearing Aids
For Veterans
Hearing Aid Dispensing and Fitting
Hearing Aid Repair and Maintenance
Hearing Evaluation
Home Visits
View Services
Hearing Aids in Spokane Valley, WA
Are you looking for a hearing aid? The professionals at our practice will help you find the right device for your hearing loss, budget and lifestyle needs. We offer a variety of different hearing aids from the leading hearing technology manufacturers, allowing us to meet the needs of each and every patient we serve!
Hearing Aid Styles
Bluetooth-enabled Hearing Aids
CapTel
Cell Phone Accessories for Hearing Aids
Custom Earmolds and Earplugs
Hearing Protection
Oticon Hearing Products
ReSound Hearing Products
Signia Hearing Products
Starkey Hearing Aids
Widex Hearing Aids
View Products